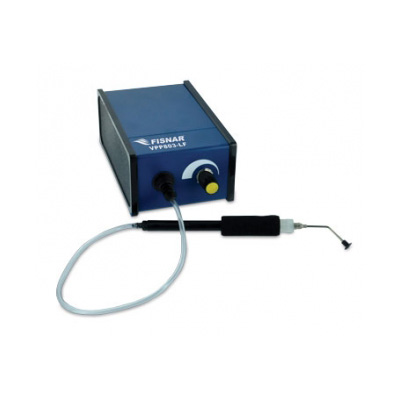 VPP803-LF Vacuum Pick-Up Unit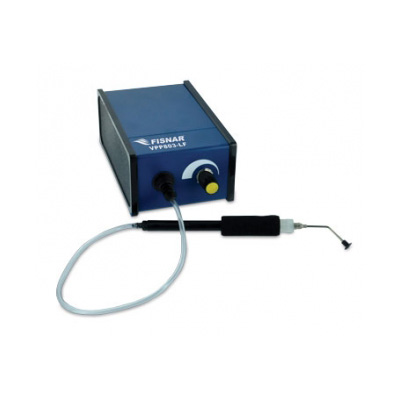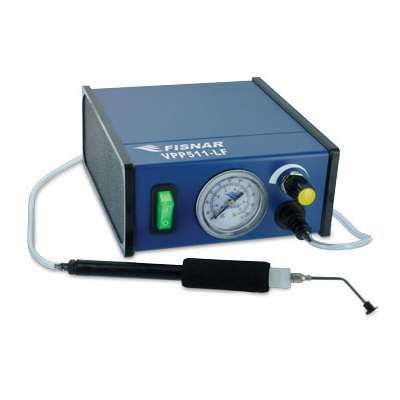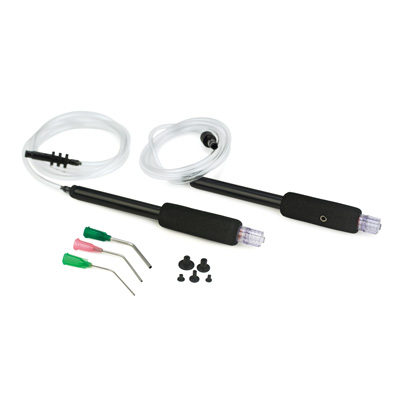 VPPE511-LF and VPP803-LF Vacuum Pick-Up System
The VPPE511-LF and VPP803-LF Vacuum Pick-Up Systems are designed for delicate handling of small parts and components including miniature, surface mount, and chip scale packages.
The VPP803-LF is a non-electrical unit that has a vacuum pencil with a small hole that creates a vacuum.
The VPPE511-LF features an air solenoid vacuum electrically activated by pressing a foot pedal.

Request a QuoteBuy at Ellsworth Adhesives