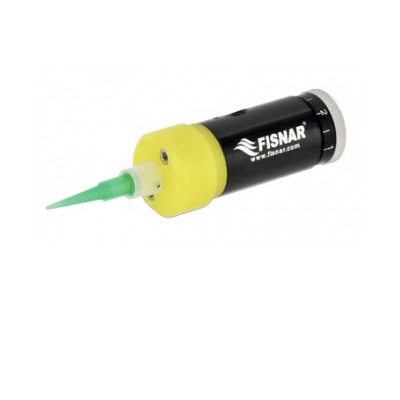 VD510: Diaphragm Valve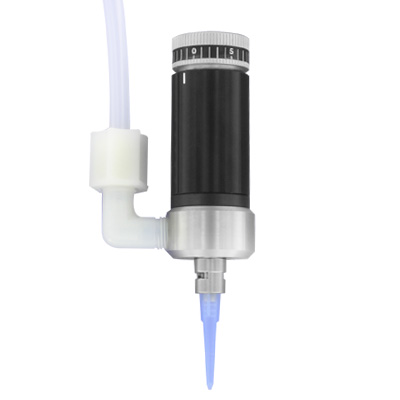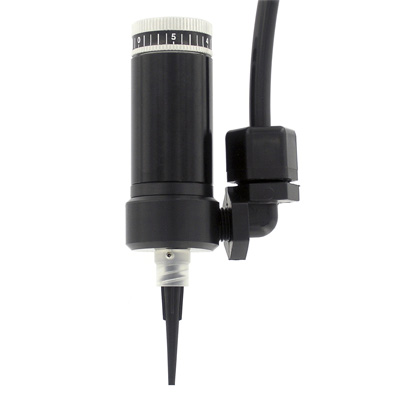 VD510 Diaphragm Dispensing Valves
VD510 Diaphragm Dispensing Valves are designed for precise flow control of low to medium viscosity materials. The diaphragm separates the wetted parts from the moving parts, making it ideal for dispensing cyanoacrylates, reagents, electrolytes, glues, solvents, paints, alcohol, and other volatile substances.
3-Way Valve Operation
When air pressure is applied to the VD510, the valve will open and the material will be dispensed. At the end of the dispense cycle a spring assists the diaphragm to return quickly to its closed state for immediate shut-off. Shot sizes may be fine tuned by turning the stroke adjustment at the top of the valve.