Applications
A leader in fluid dispensing systems, equipment, and accessories, Fisnar produces a wide variety of products fit for applications in industries such as aerospace, automotive, electronics, manufacturing, medical devices, and alternative energy. Fisnar systems dispense adhesives, epoxies, solvents, silicones, instant glues, marking inks, solder pastes, solder creams, and various lubricants.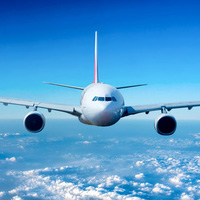 Aerospace Applications
---
Applications in the aerospace industry typically require complex or specialized solutions to ensure safety on and off the aircraft. Automated dispensing is an accurate, high-quality, cost-effective way to assemble components, often helping reduce issues like material waste or operator fatigue. Common applications include: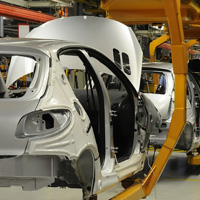 Automotive Applications
---
The automotive industry requires advanced adhesives, sealants, and lubricants to maintain high quality standards. Fluid dispensing allows for a precise, repeatable manufacturing process that ensures a durable finished good with minimal rejects. Common applications include: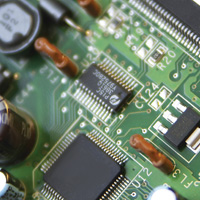 Electronics Applications
---
With a drive for compact, high density, powerful electronics, fluid dispensing offers an automated solution that produces high yield without reduced quality or steep costs. Experienced Fisnar engineers are equipped to keep up-to-date with cutting-edge changes and test new methods of production and assembly. Common applications include: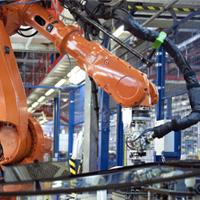 Manufacturing Applications
---
With 30 years of fluid dispensing experience, Fisnar systems are engineered for use in a wide array of manufacturing applications. Equipment is easily integrated into existing processes and can help streamline operations while increasing output. Common applications include: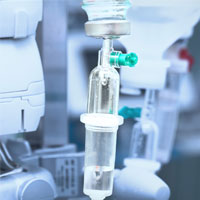 Medical Devices Applications
---
Sensitive medical products require dispensing equipment and systems that provide consistent results. Automated robotic dispensing ensures deposition and placement accuracy for a repeatable Z axis with consistent distance between the product and the dispensing needle, spray nozzle, or jet. A wide range of precision valves are available for minute amounts of fluid. Common applications include: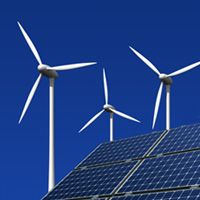 Alternative Energy Applications
---
Fisnar caters to a variety of alternative energy sources including photovoltaic solar assembly, wind energy, electric vehicles, and LED technology. With standard and custom options, we can find the right solution for your unique energy manufacturing needs. Common applications include:
No matter your application, Fisnar has an extensive selection of automated robots, dispensers, pumps, reservoirs, valves, and accessories with customization available. Contact a Fisnar representative to learn more.