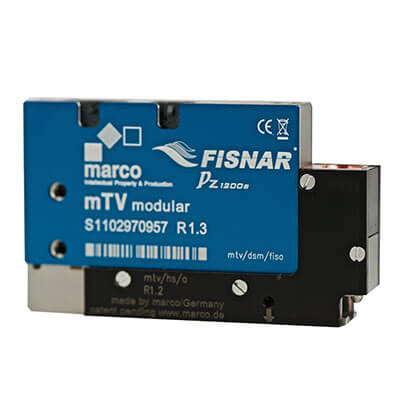 PZ1200S: Piezo Valve – Medium Viscosity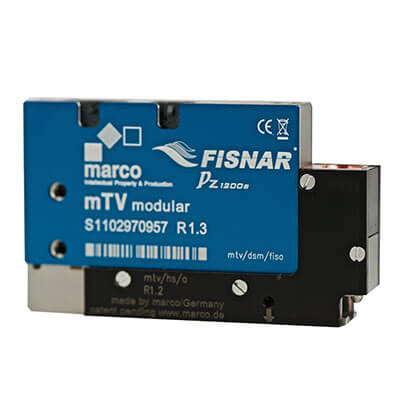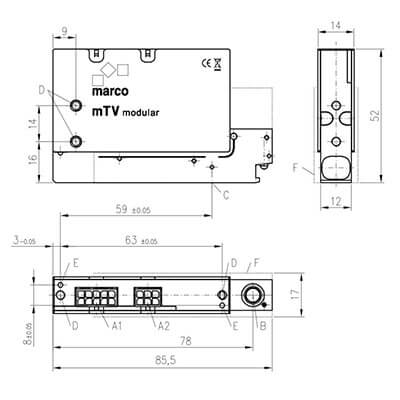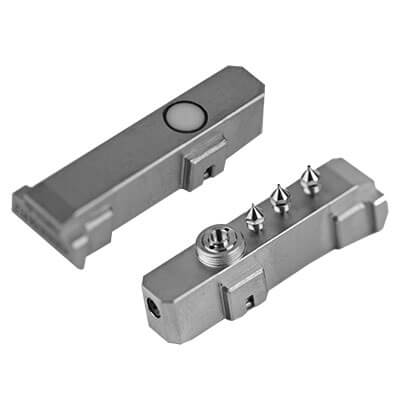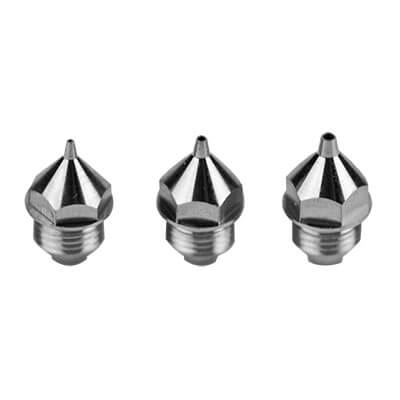 Pz1200 Piezoelectric Jet Contact Dispense Valves
The Pz1200 Piezoelectric Valve can be configured as a non-contact jet or precise high-speed contact dispensing valve. The advanced piezoelectric ceramic actuation technology achieves exceptional levels of dispense accuracy and superior process control.
The inclusion of an integrated closed loop heater element inside the valve allows the fluid viscosity to be stabilized, to assist in optimizing jet ability and dispense process control.
The unique modular valve design gives complete versatility, in order for it to be correctly configured for both application process and dispense fluid requirements.
Request a QuoteRequest a Quote