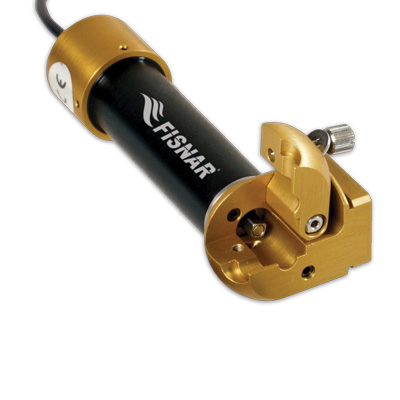 RV5000DPM Positive Displacement Auger Dispensing Valve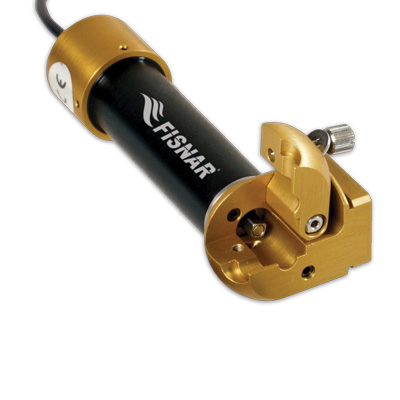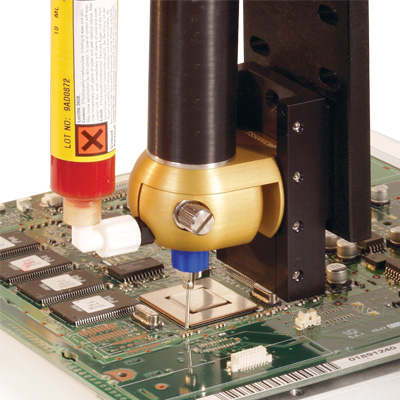 RV5000DPM Positive Displacement Auger Dispensing Valves
RV5000DPM Positive Displacement Auger Dispensing Valves are designed for continuous operation where cleaning or refurbishment of a valve is not desirable. It can deliver accurate and repeatable dots and beads for any application, whether automated or manually operated. A disposable Delrin® auger screw is accessed through a hinged doorway and can be quickly replaced in seconds.
The RV5000DPM allows for easy maintenance and is suitable for abrasive materials and two-part fluids. It is used in conjuction with the RVC900N controller. Three versions of the valve are available, 6, 8 and 16 pitch.
The model RV5000DPME is an encoder valve.
Replacement Cartridge Sets
| Pitch | Disposable Cartridge Set | Rotating Luer Collar Set |
| --- | --- | --- |
| 6 | DPM6-10 | DPM6R-10 |
| 8 | DPM8-10 | DPM8R-10 |
| 16 | DPM16-10 | DPM16R-10 |