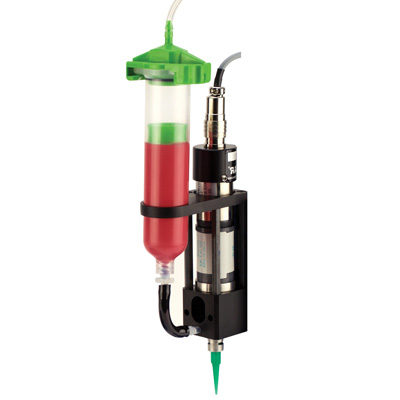 PDV1000 Precision Positive Displacement Auger Valve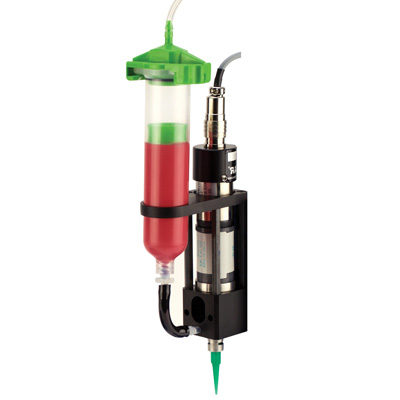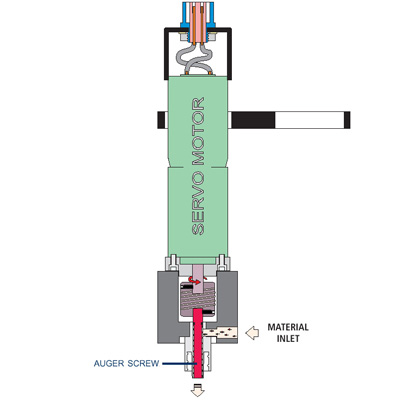 PDV-1000 Precision Positive Displacement Auger Valves
The PDV-1000 precision auger valve is suitable for medium to high viscosity epoxy, solder paste, and other filled materials. Capable of dispensing micro shots less than 1 mm using an auger servo motor driven screw.
The PDV-1000 has zero dead space within the valve and can deliver accurate and repeatable dots and beads for any application, whether automated or manually operated.
This auger valve is used in conjunction with the RVC900N controller. Comes standard with 3, 5, and 10 cc bushings.

Request a QuoteRequest a Quote