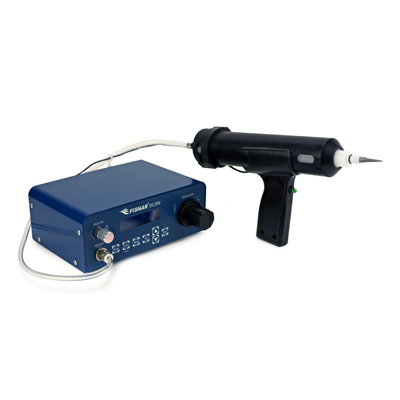 Autotube with DC200 Programmable Dispenser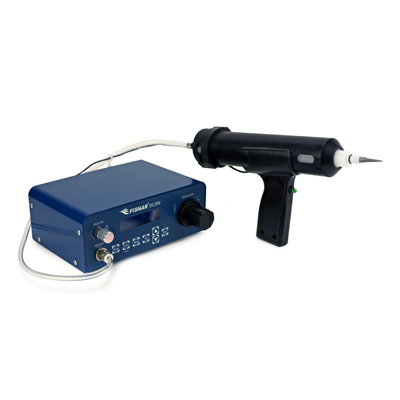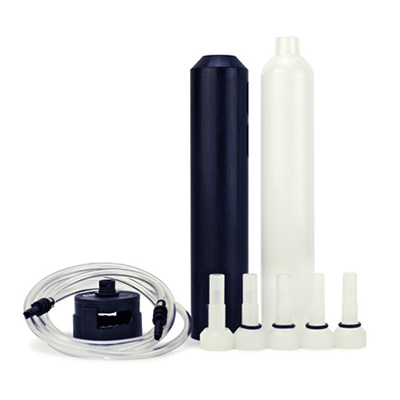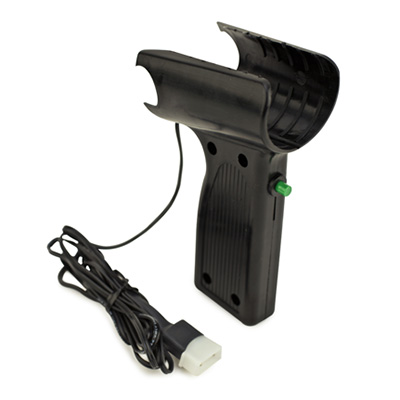 ATD200C Autotube Hand Dispenser
The autotube system is designed to dispense liquids, pastes, greases, silicones, and similar materials directly from the manufacturer's collapsible metal tube.
Dispensing is controlled by either a foot valve or timed dispenser for a controlled shot.
The autotube assembly can be handheld, utilized with pistol grip handle, or mounted on a stand.

Request a QuoteBuy at Ellsworth Adhesives