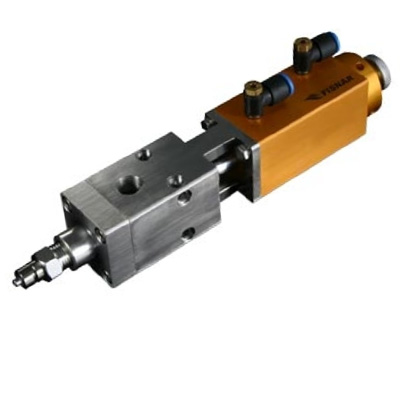 HP600 Small Shot High Pressure Needle Dispensing Valve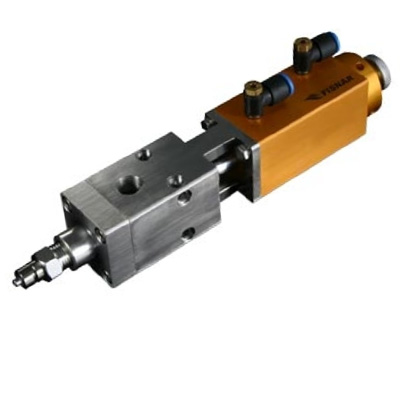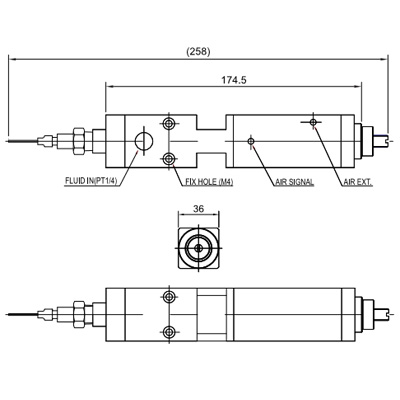 HP600 Small Shot High Pressure Needle Dispensing Valve
The HP600 Small Shot High Pressure Needle Dispensing Valve is a robust long-life solution for dispensing high viscosity materials such as silicone, RTV, sealant and grease.
4-Way Valve Operation
The HP600S is a balanced type "on/off" segmented high-pressure needle valves, which require a model VC1195N 4-way valve controller. Applying a minimum of 56 psi to the air inlet will retract the needle allowing material to flow. Switching the air signal on the controller will return the needle to its seated position closing the valve.