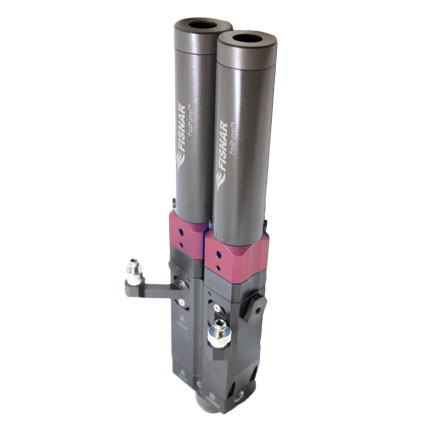 PC-V16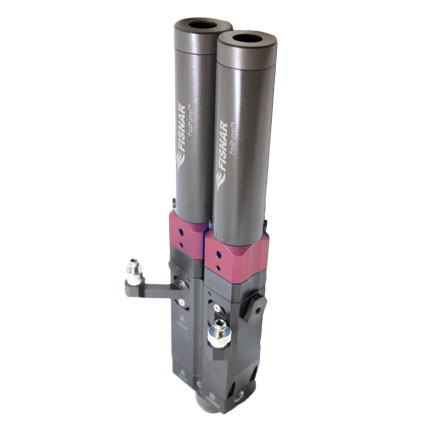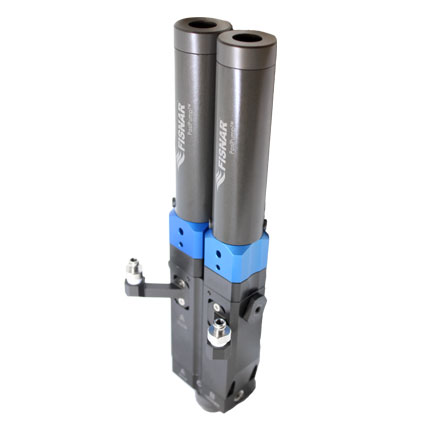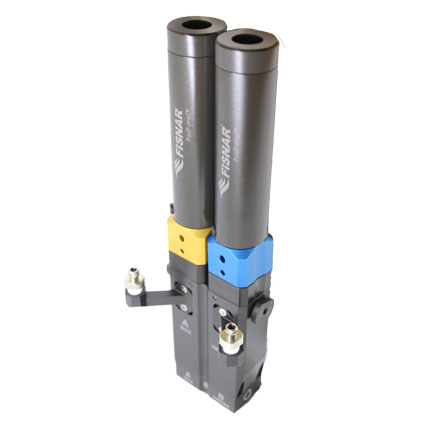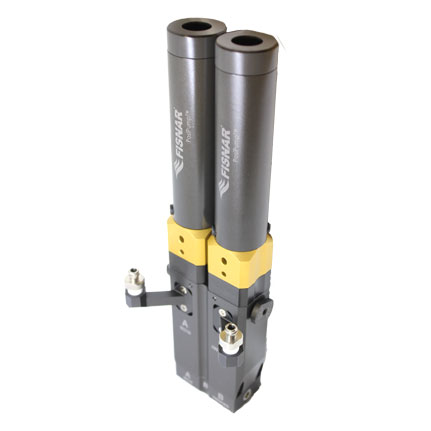 PosiPump™ V-Series Progressive Cavity Valve
The PosiPump™ V-Series Progressive Cavity Valve offers true volumetric meter mix dispensing of two component fluids.
Independent control of each fluid material allows the mixing ration to be finitely adjusted. The endless piston design and bi-rotational control ensure clean, consistent, and reliable dispense results.
A variety of fluid outlet blocks are available, designed for use with three different mixer types to meet all standard application demands.
Mixer manifold and connecting cable required for operation. See accessories.