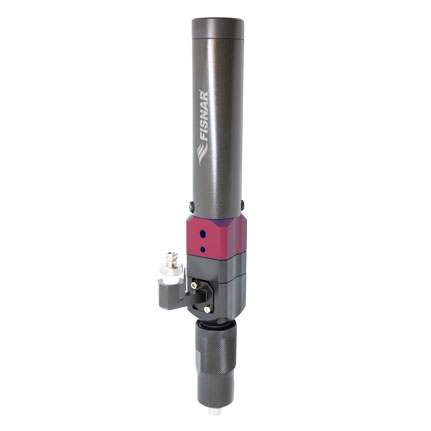 PC-18: Progressive Cavity Valve 0.008 cc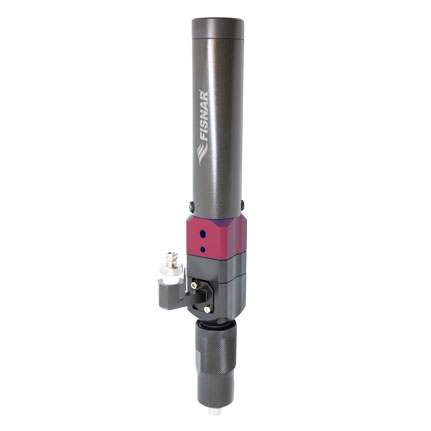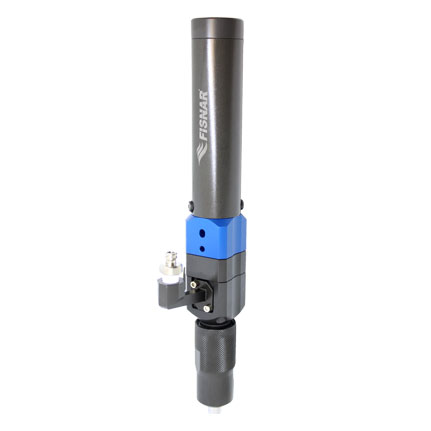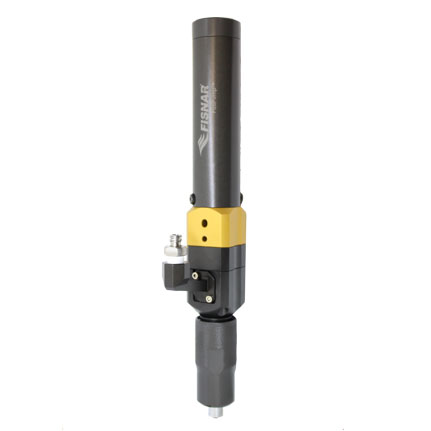 PosiPump™ I-Series Progressive Cavity Valve
The PosiPump™ I-Series Progressive Cavity Valve offers true volumetric dispensing in order to achieve exceptional levels of repeatability.
A proven endless piston design principle ensures a constant volume is always dispensed, regardless of any changes in fluid viscosity, thixotropy, or fluid inlet pressure.
Bi-rotational control ensures a drip free dispense cycle thanks to an infinitely adjustable suck-back.
Connecting cable required for operation. See accessories.