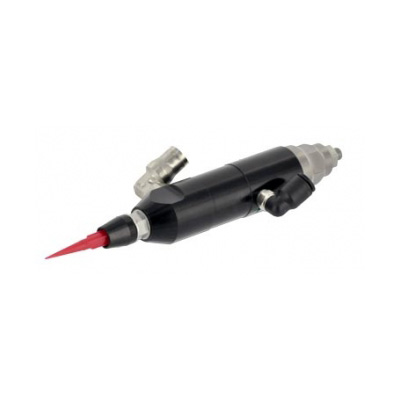 CV629: Cartridge valve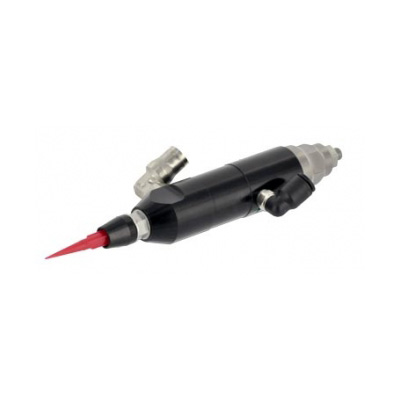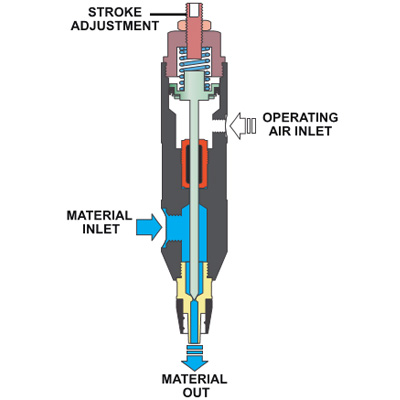 CV629 Cartridge Needle Dispensing Valve
The CV629 Cartridge Needle Dispensing Valve is designed for precision dispensing of many types of fluids, such as solvents, oils, silicones, glues, UV adhesives, inks, etc. The system can be integrated with an automatic dispensing robot or used as a bench-dispensing valve. Avoid clean-up and maintenance by simply replacing the removable cartridge.
3-Way Valve Operation
The valve is opened by air pressure and closed by a return spring when air pressure is released. Fluid is supplied to the material inlet through a 1/8 BSPP port.
Shot sizes may be fine tuned by the adjustment screw at the top of the valve; hence the CV629 valve is recommended for applications where micro deposits are required. Shot size and flow rate are controlled by the tip size, fluid pressure and the duration that the valve is open.
The model DC200 is a suitable controller for the CV629 valve.