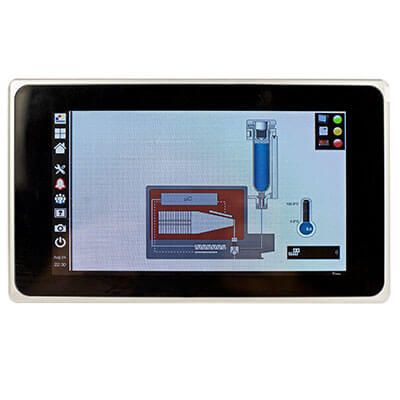 PZ-CON Piezoelectric Valve Controller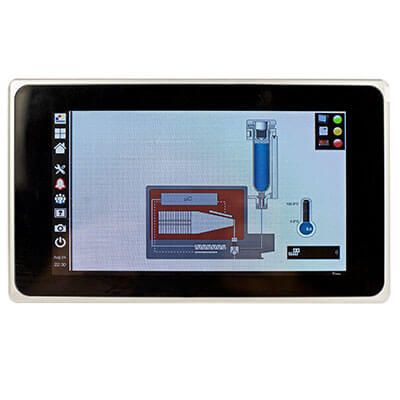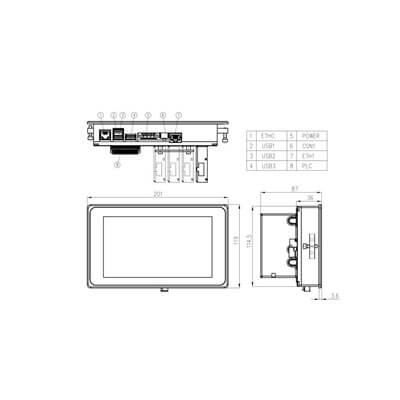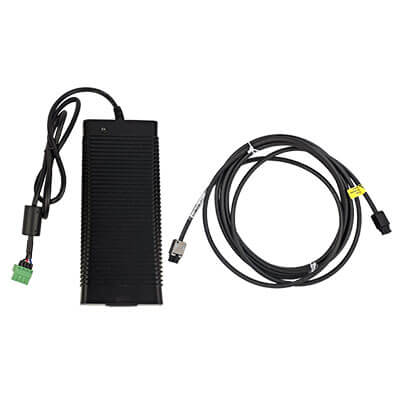 PZ-CON Piezoelectric Valve Controller
The PZ-CON piezoelectric valve controller can be configured to independently control up to 4 PZ1200 valves. The pre-fitted driver module(s) uses an amplifier to generate the correct signal wave to actuate and control the piezo elements within the valve ensuring precise dispense control.
The built-in memory allows up to 10 individual programs to be created containing a pulse time and sequencing times & frequency. A built in USB connection also allows for programs to be remotely stored.
Each controller is supplied with three different user adjustable pulse definition profiles, which is critical when jetting fluid materials in order to minimize fluid build-up on valve seat and unwanted satellites on substrate.
Request a QuoteRequest a Quote