Manual Syringe Plungers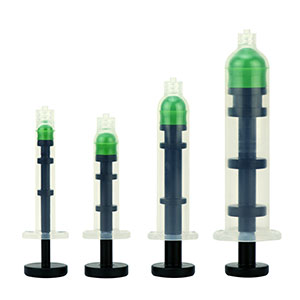 QuantX™ manual syringe plungers are ergonomic, lightweight, reusable, and used for manually dispensing a variety of fluids. Compatible for use with all QuantX™ syringe barrels, as well as smooth-flow, lubricated, and unlubricated rubber pistons. Syringe barrels and pistons sold separately.
*Ellsworth Adhesives, a global distributor of specialty chemicals and dispensing equipment, is the parent company of Fisnar.